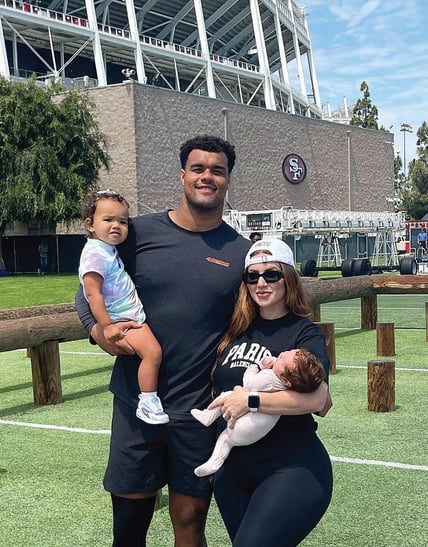 Dedicated to ensuring that every student, no matter their socioeconomic status, has direct access to the resources they need to thrive, the Armstead Academic Project provides youth with positive spaces, tools, and academic support to unlock their potential and achievetheir goals.
Founded by San Francisco 49er Arik Armstead and his wife Melinda Armstead in 2019, the Project supports students in Sacramento and the Bay Area of California. The fundamental premise of AAP is that a zip code should not define student opportunity.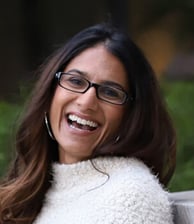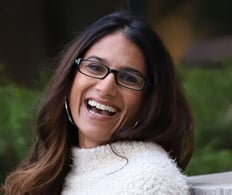 Aila Malik
Interim
Director
A lawyer by schooling and nonprofit executive by trade, Aila Malik has been a change-agent in her community and the nonprofit sector, at large, for over two decades. In 2015, Aila founded a unique management-consulting firm, Venture Leadership Consulting, partnering with not-for-profit organizations to drive performance and scale solutions that close systemic gaps of inequity. She has received recognition for her leadership, activism, and tireless service.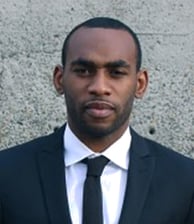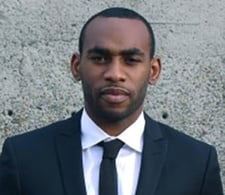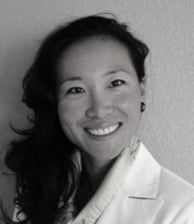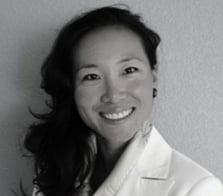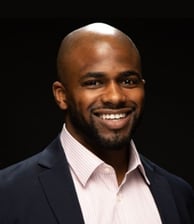 Amobi Okugo
Amobi Okugo is a former professional soccer player, entrepreneur, media host, and philanthropist who has been recognized as a Forbes 30 under 30 recipient. Amobi Okugo was drafted in the first round of the 2010 MLS super draft from UCLA and has since played over 200 competitive games for teams including Philadelphia, Orlando, Kansas City, Portland, and Austin.
Michelle Kim
Michelle Kim is a Vice President of Strategic Partnerships at the TGR Foundation, a Tiger Woods Charity. For the past 19 years, Michelle has been shaping the public & private partnerships for the Foundation by engaging cross-sector leaders, establishing strategic alliances across the globe, and building a diverse portfolio of social impact supporters.
Kahlil Keys
Kahlil Keys is the Director of Strategic Initiatives at Gen.G Esports, where he helps create integrated marketing partnerships and cause initiatives that advance the organization's mission of building a global, inclusive, and cross-cultural future for sports entertainment. Kahlil is also receiving his Executive MBA at UCLA Anderson and will graduate in June 2023.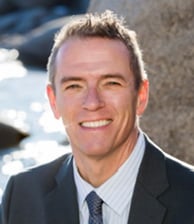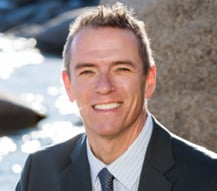 Peter Scherr
Peter is a graduate of Syracuse University having earned his BA in Spanish Language, Literature and Culture. After a number of years in the workers' compensation, Peter returned to school, earning his Juris Doctorate at Brooklyn Law School.
Aaron Armstead
Aaron Armstead is a seasoned technology leader with over 10+ years of experience in operationalizing Go-To-Market strategies for over 30+ Fortune 500 companies such as Google, SAP, Intel, Slack, and Snowflake, among others. Born and raised in the Sacramento region with his brother Arik, Aaron is deeply committed to serving marginalized and underserved communities in Northern California.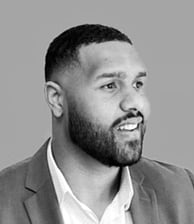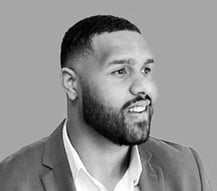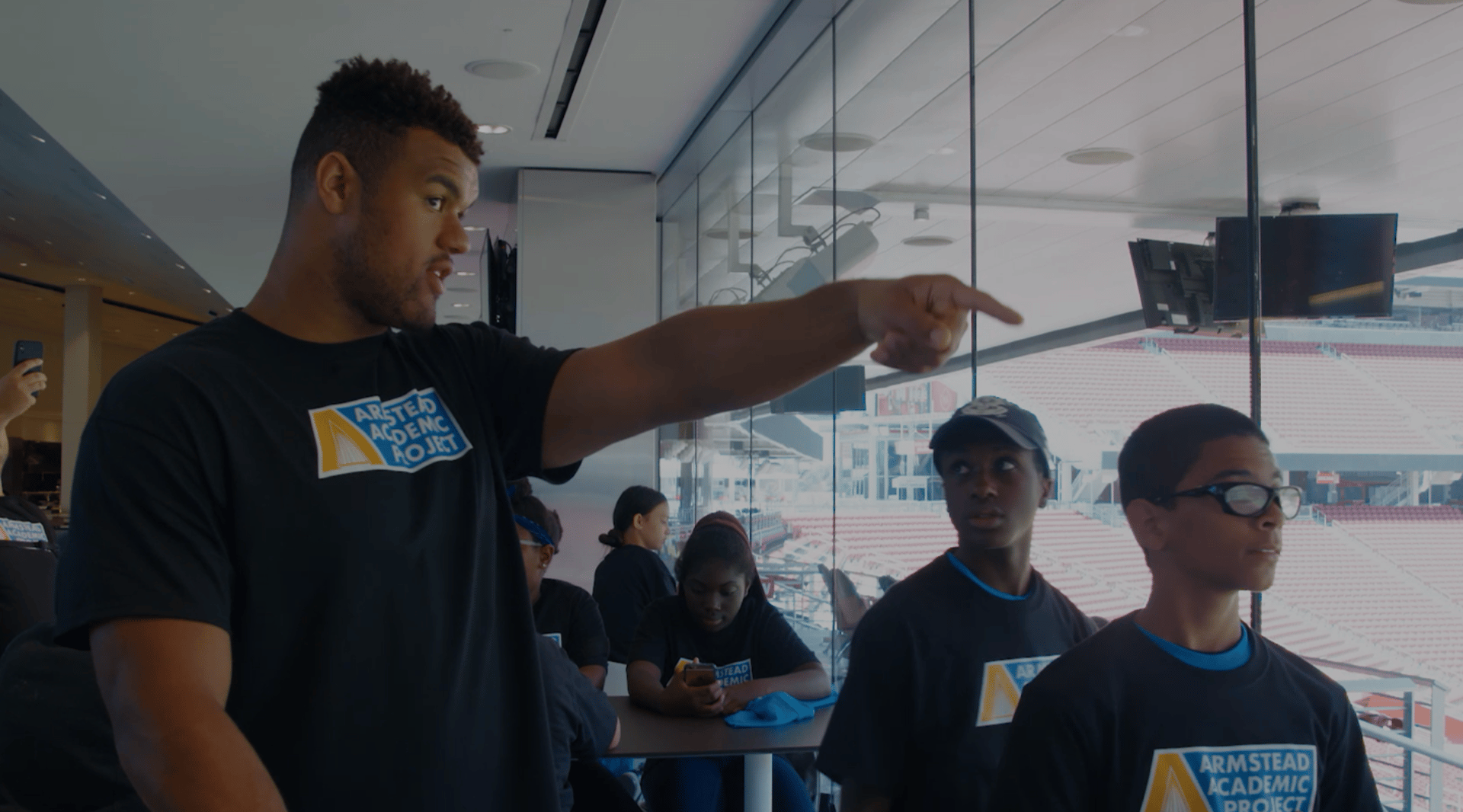 Take a stand for education equity by making a contribution today!
EXECUTIVE DIRECTOR
Manage daily operations and maintain impactful relationships with the Board of Directors, donors, clients,volunteers, and the community. Together with Arik Armstead and the AAP team, you will continue to evolve the organizational and fiscal management structure, design and execute program implementation, manage fundraising efforts, prepare comprehensive budgets and act as a community spokesperson, overseeing all written and verbal external communications.